ABOUT FINNBIN BABY BOX COMPANY
Finnbin is a baby box company inspired by the Kela (Finland social security program) "maternity package" that grants a kit to all expectant or adoptive parents who live in Finland. While having a baby can be one of life's greatest joys, it also brings on a new set of stresses. Our goal with Finnbin is to provide newborns with a safe sleeping environment while making life easier for new parents by helping them prepare for their baby by introducing great brands with quality products. We are excited to bring this beloved and age-old Finnish tradition to families throughout the U.S. Finnbin is based in Park City, Utah. Finnbin was started by Shawn & Jaime Bercuson while preparing for their 1st child, Halle (pictured).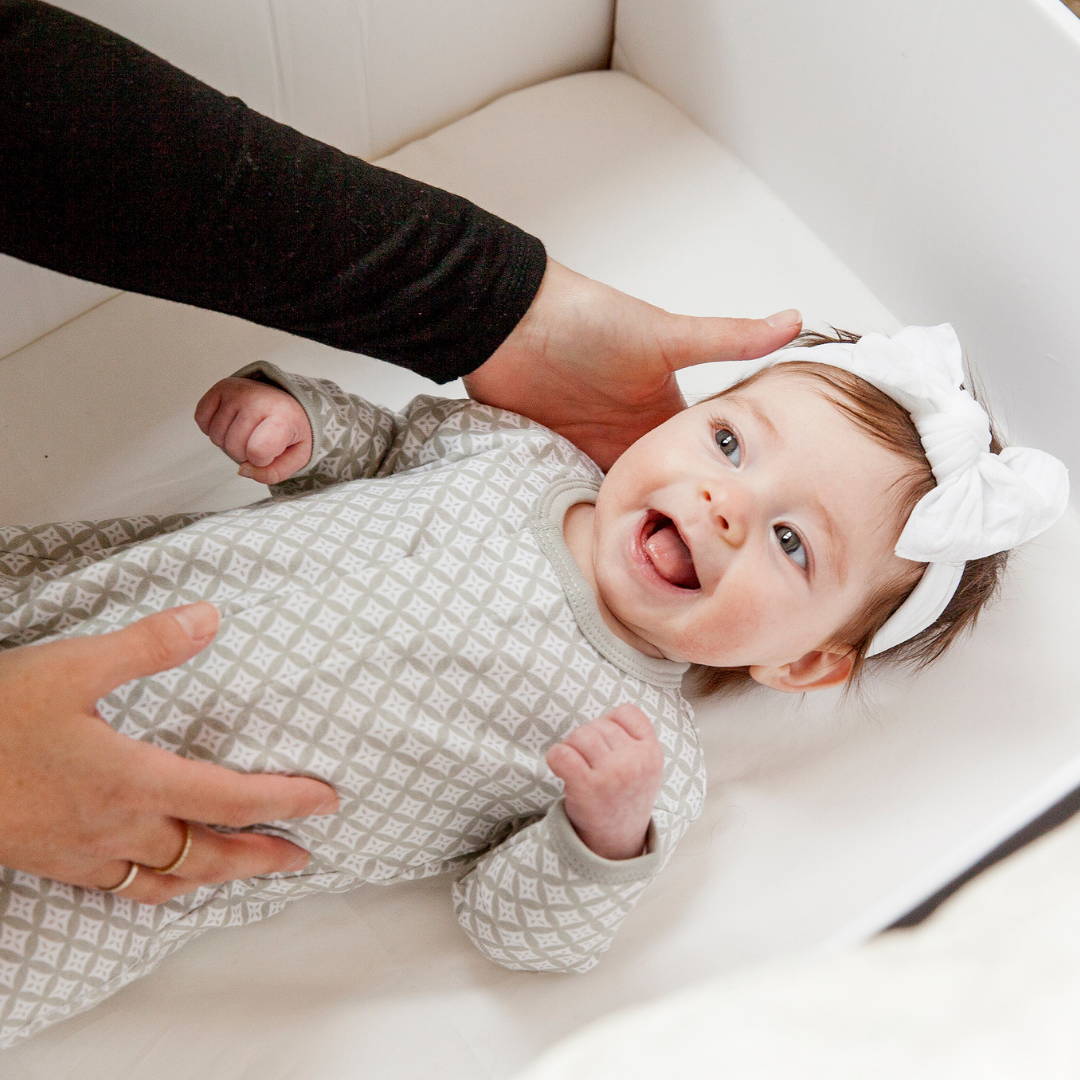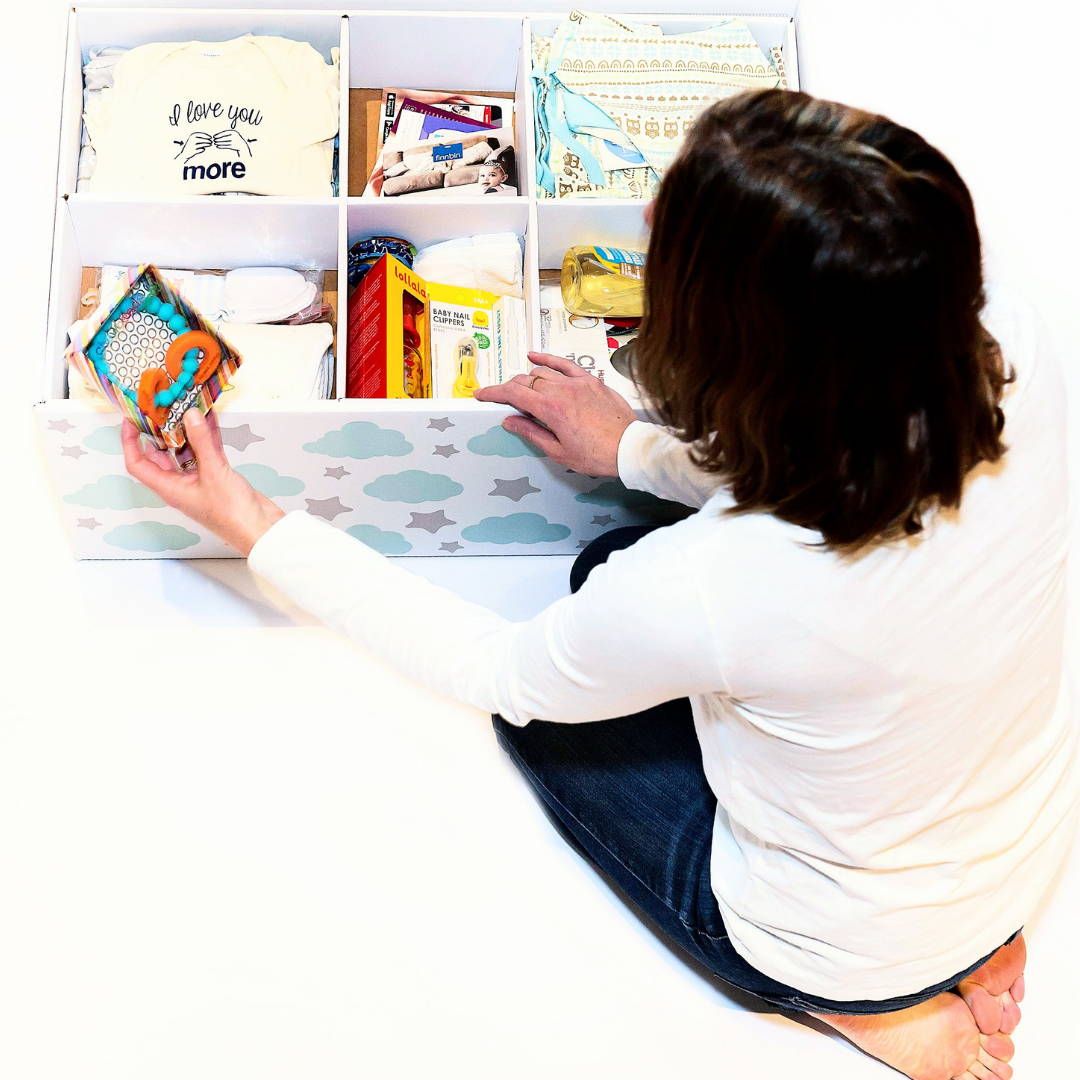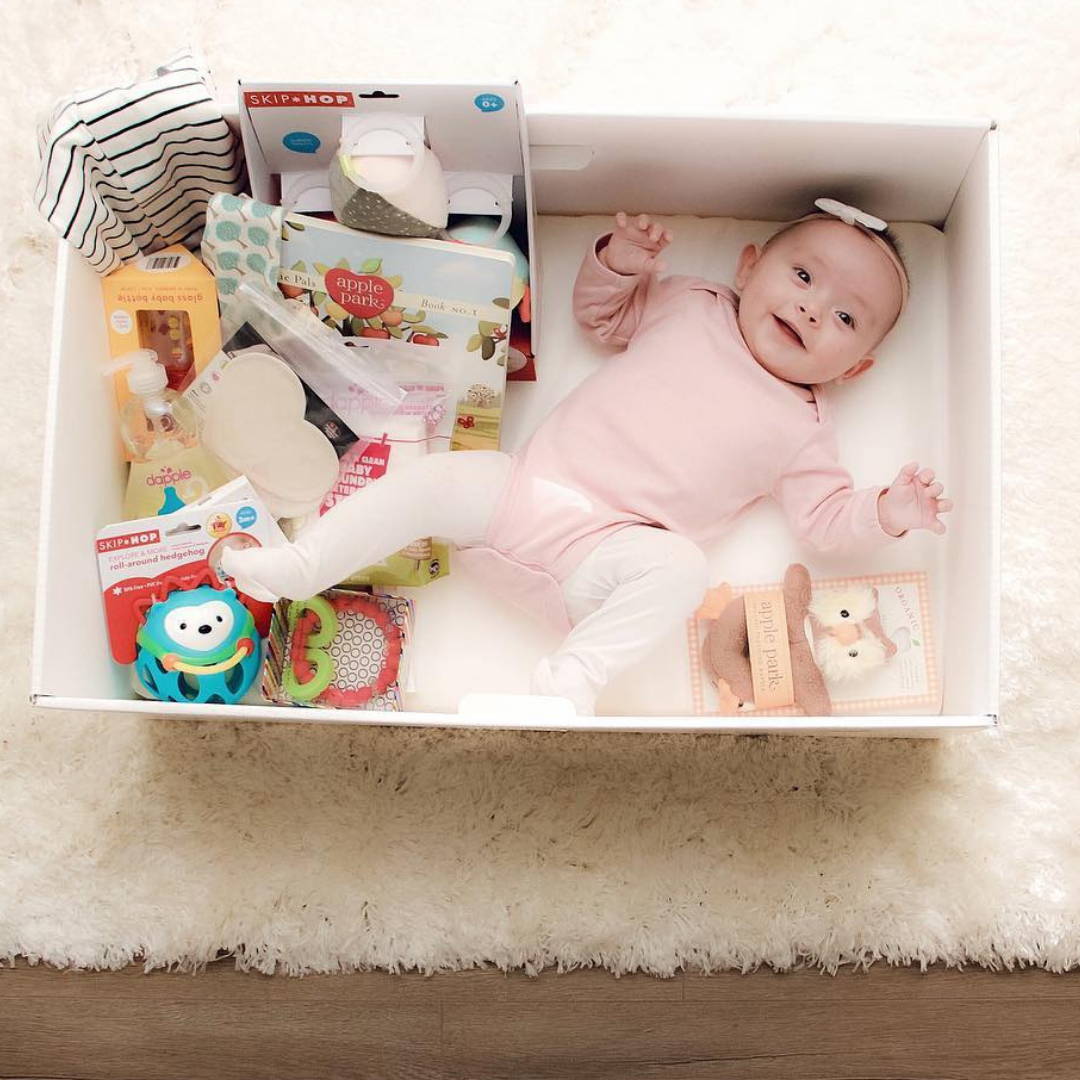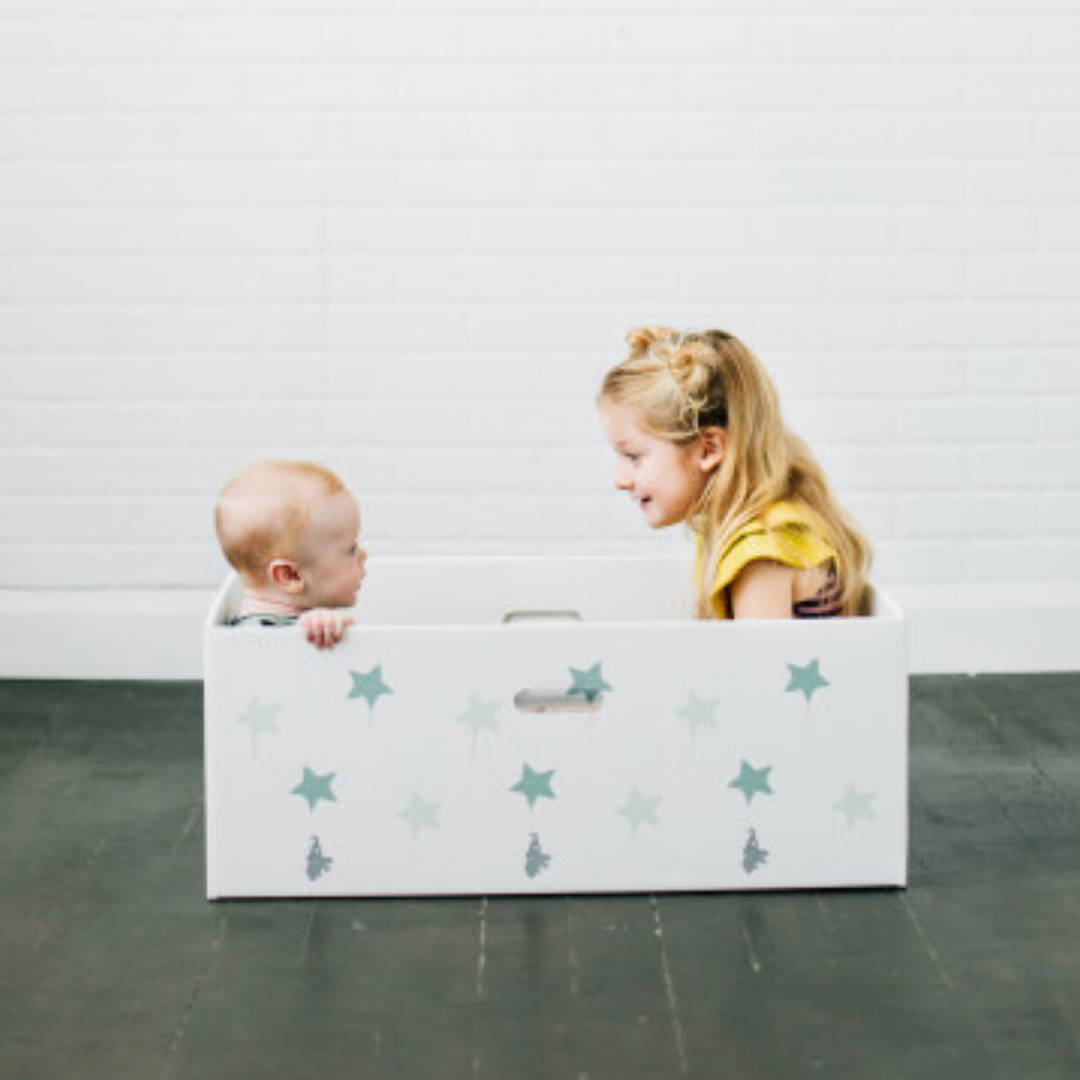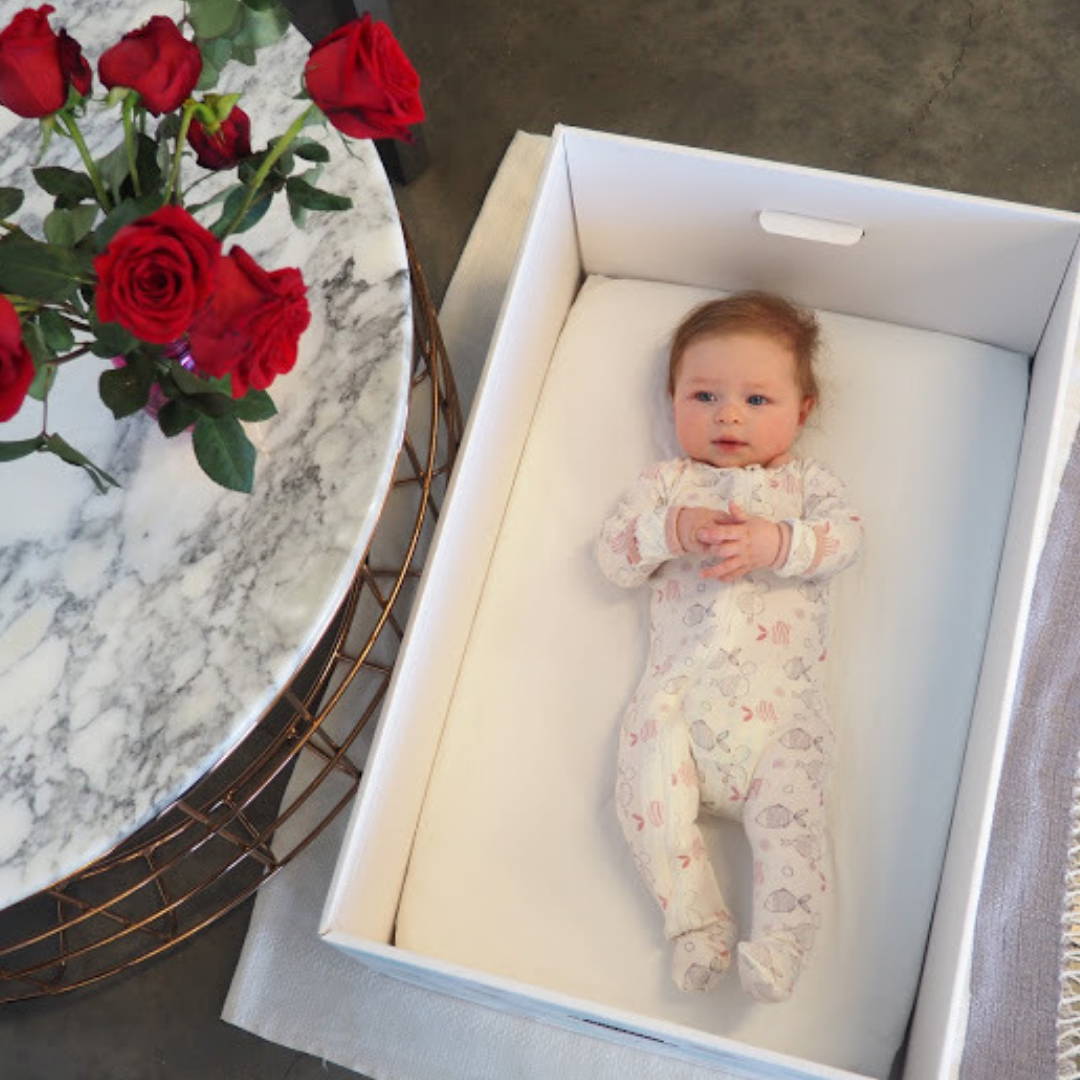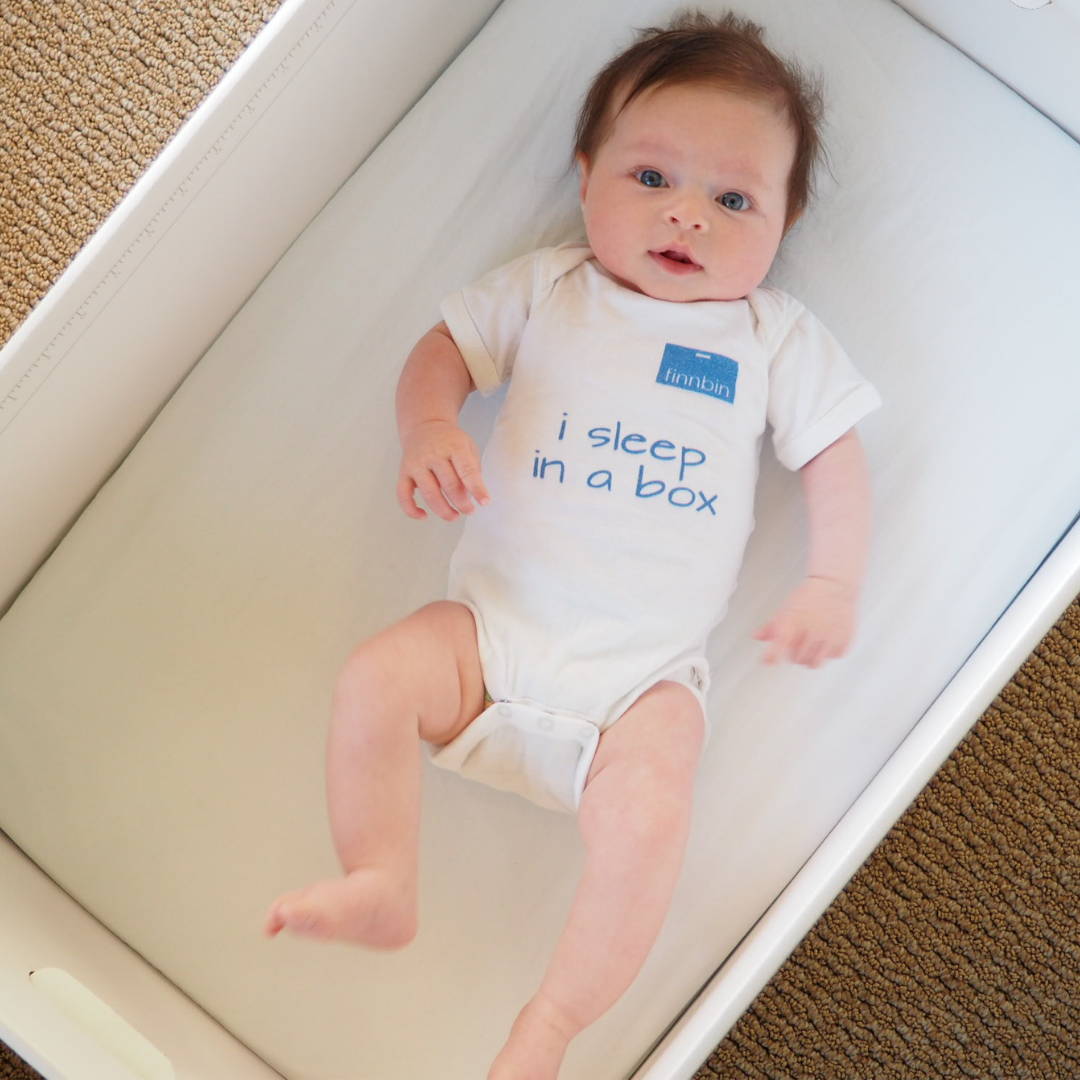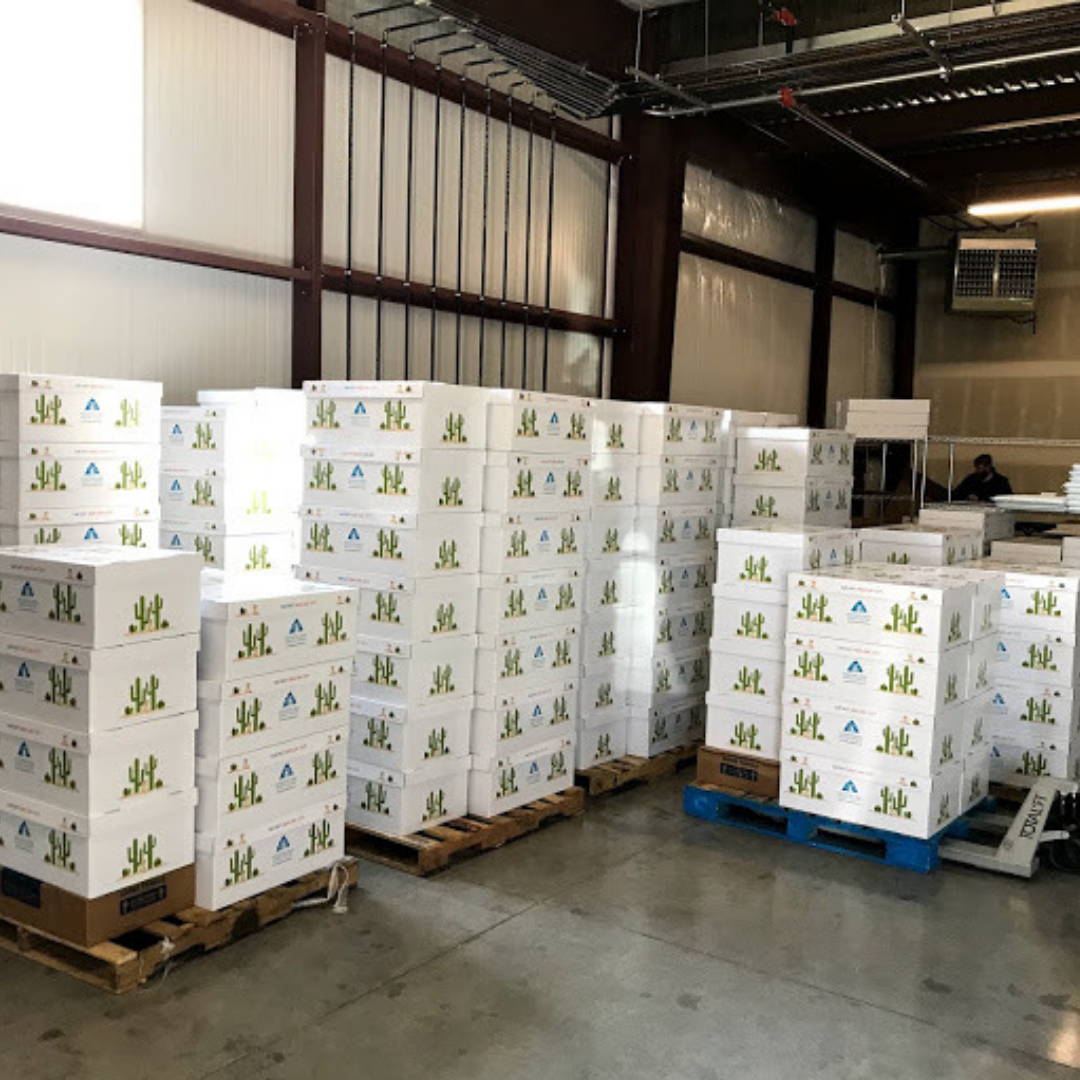 Feeling overwhelmed and underprepared for their first child, Shawn and Jaime turned to the Internet to search for a baby starter kit only to discover it didn't exist. Soon thereafter, they stumbled upon an article about Finnish baby boxes. They immediately ordered one from Finland. When the package arrived, they unpacked it together and instantly felt prepared for their growing family. They decided they wanted to bring this joyous experience to families in the United States and Finnbin was born!

The couple now has two young girls who both spent the majority of their first 6 months sleeping in a Finnbin and a company that is sharing this incredible tradition to families around the world.