A NEWBORN STARTER KIT FOR ALL YOUR BABY ESSENTIALS
The Most comprehensive starter kit For expecting parents including Essential baby checklist items like clothes, products & other necessities to help you prepare for your growing family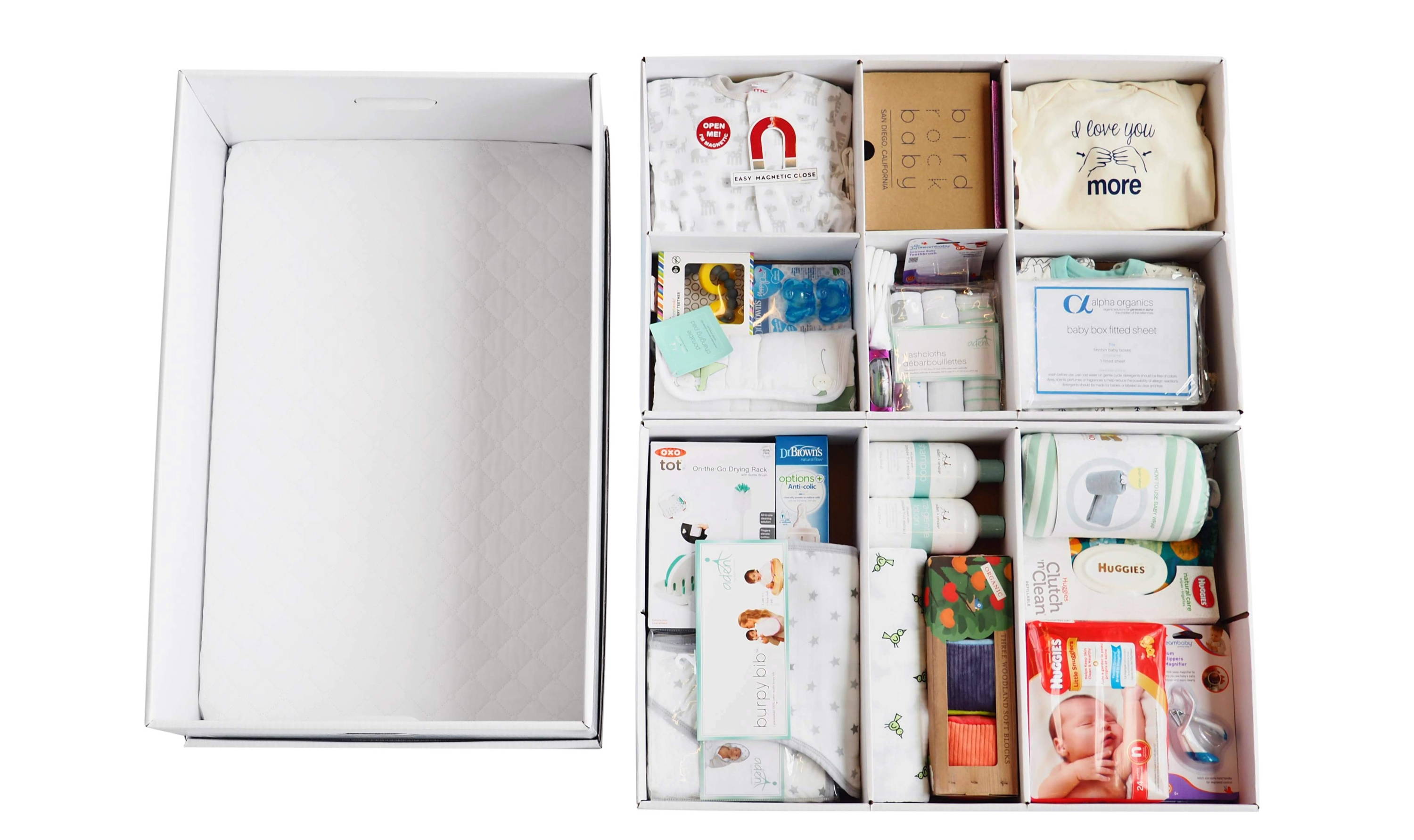 YOUR BABY CHECKLIST: COMPLETED
NECESSARY bABY PRODUCTS

Items for bedtime, bathing & feeding

ESSENTIAL CLOTHING

Baby clothes Items from 0-12m

eDUCATIONAL SUPPLIES

Play & Learn Baby Products


BABY BOX BASSINET


Includes Mattress & Sheet for sleep


SUSTAINABLE & ECO-FRIENDLY

Includes Organic Products & Brands

DISCOUNTED pRICES

Bundled to save you money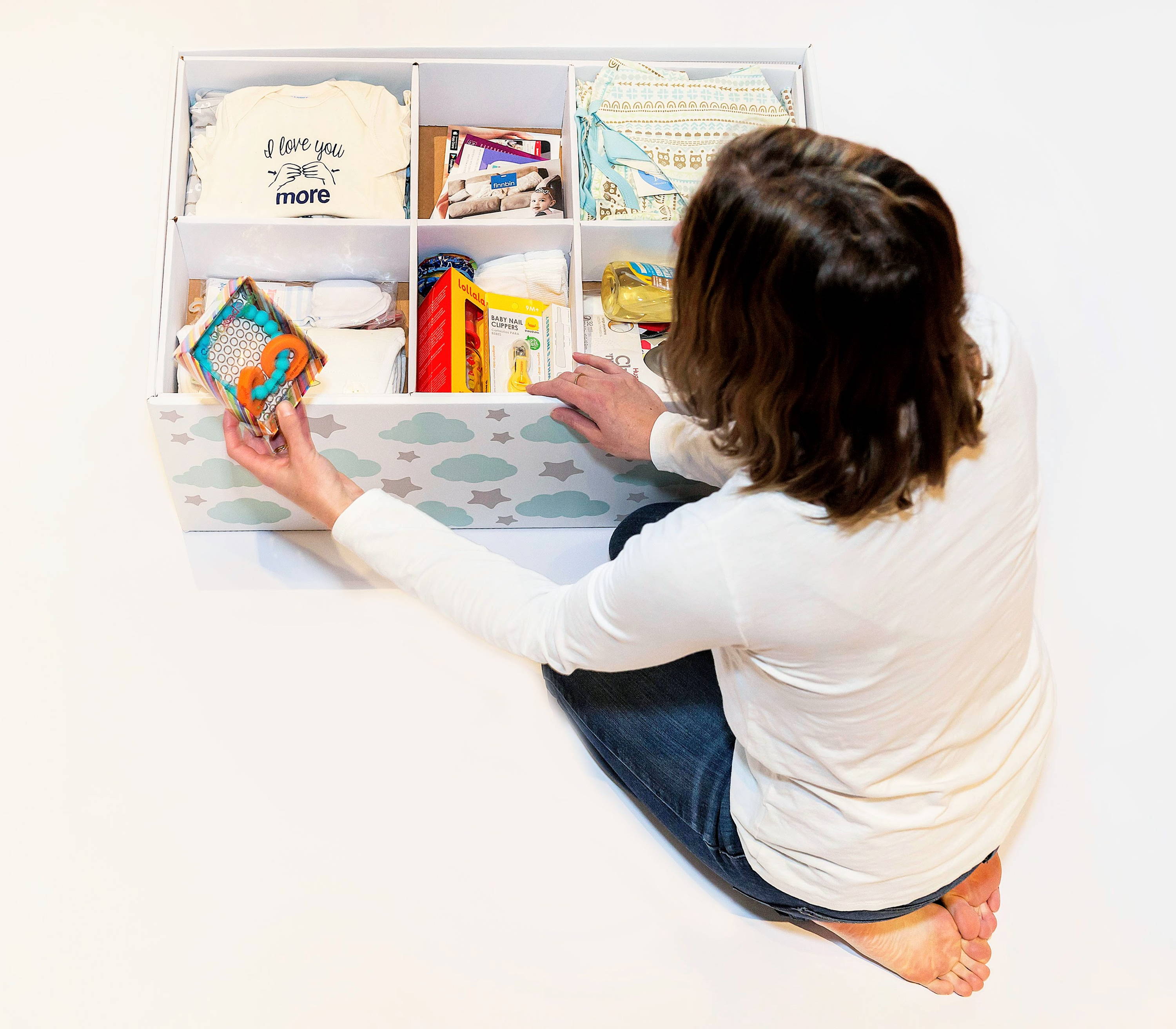 Baby boxes are sturdy, but simple, corrugated cardboard boxes that have been distributed to new moms in Finland since the 1930's. An affordable bassinet, they offer babies a safe place to sleep and a whole lot more. Finnbin boxes comes filled with essentials like diapers and clothing. Some say they have helped Finland achieve one of the World's lowest infant mortality rates.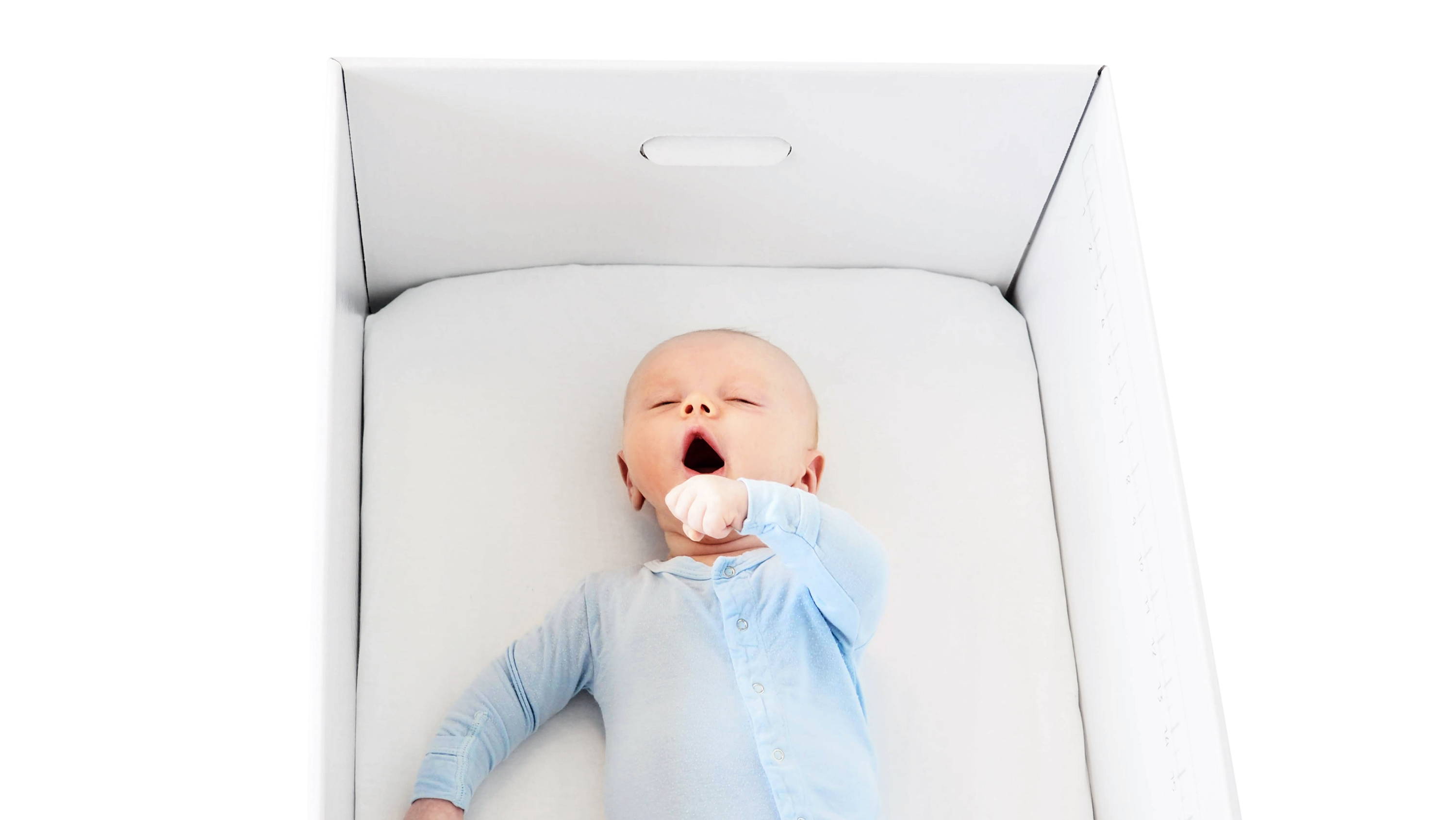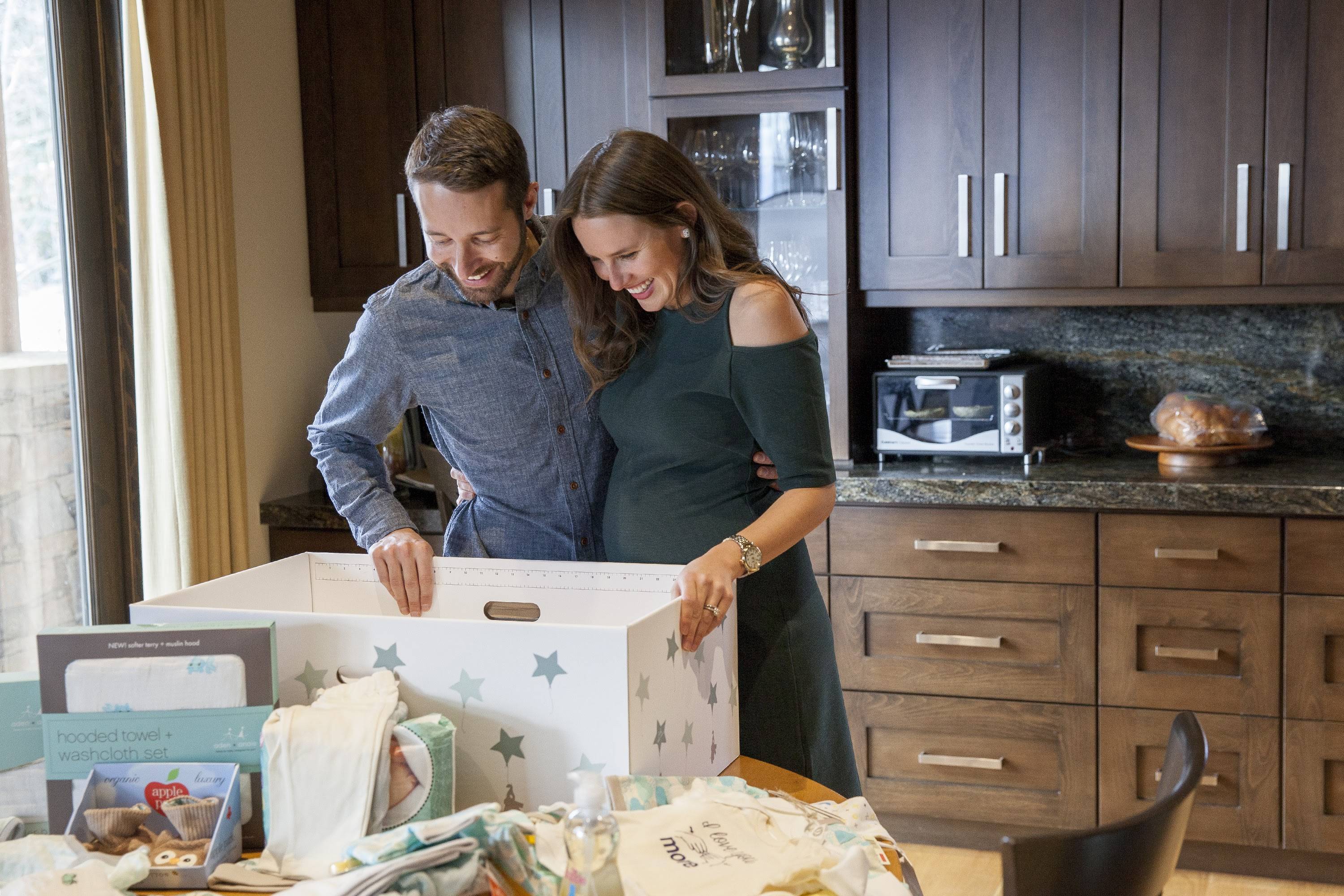 Finnbin Original Bundle Box is amazing!

"I love the Finnbin box, and can't wait to use it in the fall when my baby arrives. It is such a great value with amazing products, and the box (with the pad) will be very useful to use wherever I may be in my home or travel!"