HELP US CREATE A SUSTAINABLE FUTURE
Finnbin Plants a Tree for Every Baby Box Sold
Finnbin One Box = One Tree Program
Finnbin Baby Box Company plants a tree in a National Forest in the United States for every Finnbin Baby Box purchase to ensure a sustainable environment and bright future for our children.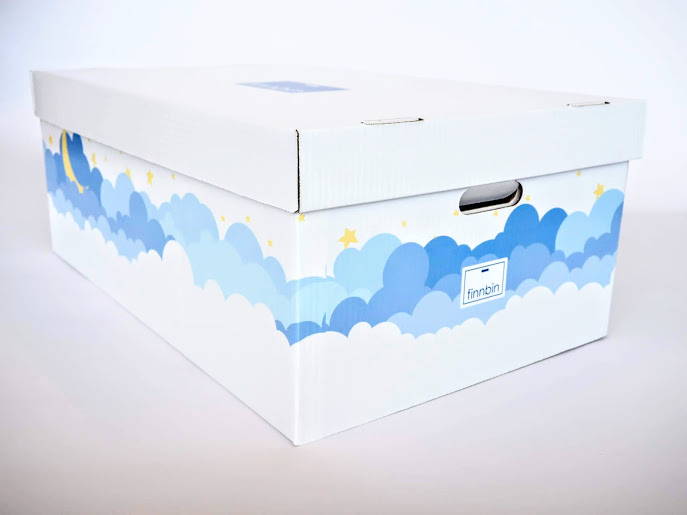 Six Benefits of Reforestation
Trees take in harmful pollutants and release clean oxygen for us to breathe.
Trees absorb carbon dioxide and other pollutants, helping to clean air and regulate climate.
Forests provide habitat to many animals, birds, insects, fungi, moss and plants.
Trees filter water, prevent floods, and maintain Earth's water cycles.
Trees reduce stress, aid in recovery, and promote overall wellness.
Trees provide jobs and food security to many communities.
Frequently Asked Questions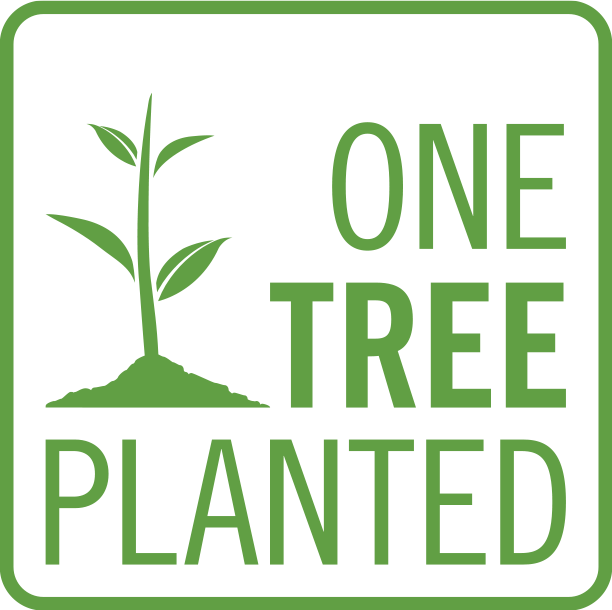 Finnbin has partnered with One Tree Planted (OTP) to plant a tree for every Finnbin baby box sold. They've set up a network of planting partners and tree nurseries at the local level. Through professionals or volunteers, they help us get your tree planted. Because the network is local, they're also very knowledgeable about the native ecology.
WHERE WILL MY TREE BE PLANTED?
The United States Forest Service (USFS) - an agency of the US Department of Agriculture - manages more than 150 national forests across 43 states. OTP is one of their official reforestation partners and Finnbin's partnership with OTP gives us the opportunity to plant trees on public land from coast to coast! Your tree will be planted in an area in which the USFS needs it most.

WHEN WILL MY TREE BE PLANTED?
The time between your baby box purchase and tree-planting will vary depending on the location of your tree and the time of year. Planting usually happens during the local rainy season, when the soil provides optimum conditions for tree survival.
"He that plants trees,
loves others besides himself."
Buy a Baby Box. Plant a Tree.