Did you know? A corrugated box that ends up in the ocean will biodegrade within two months!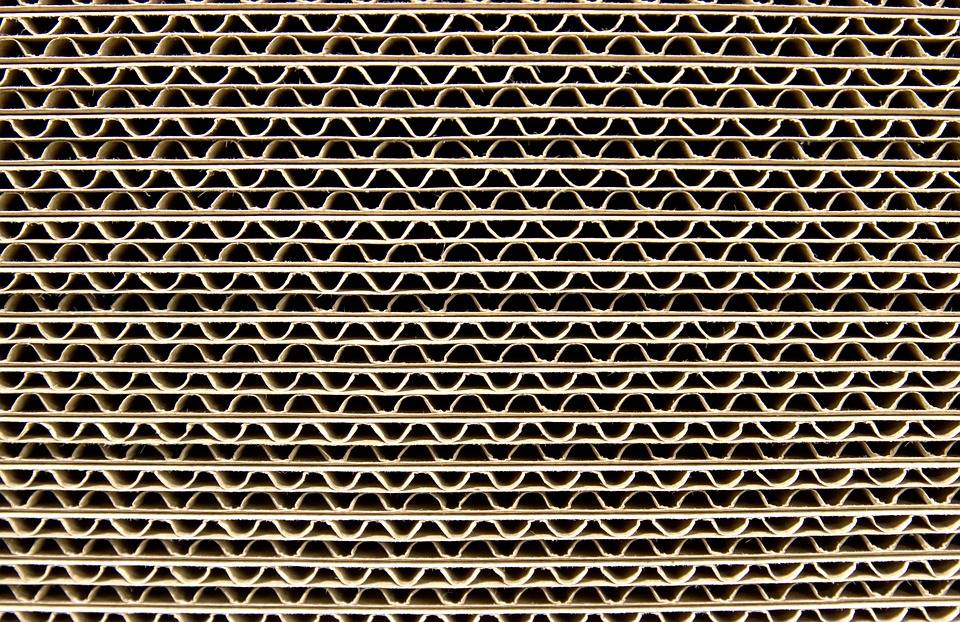 There are two types of materials that the general public terms "cardboard." The term can be used to describe any type of board made from heavy paper-pulp. The first type is paperboard-a flat, pressed stiff paper or thin chipboard. It is commonly used for lighter packaging such as greeting cards, playing cards, or cereal and snack food boxes. The second type of cardboard is a strong, versatile packaging material known as corrugated cardboard. It is made from two strips of flat cardboard on the top and bottom, and a wavy "corrugated" or fluted strip running through the center. Corrugated cardboard boxes can be single walled or double walled. Double walled corrugated is more sturdy (and safer for a baby). Finnbin's baby box bassinets are double walled corrugated cardboard boxes.
FINNBIN'S BABY BOXES ARE RENEWABLE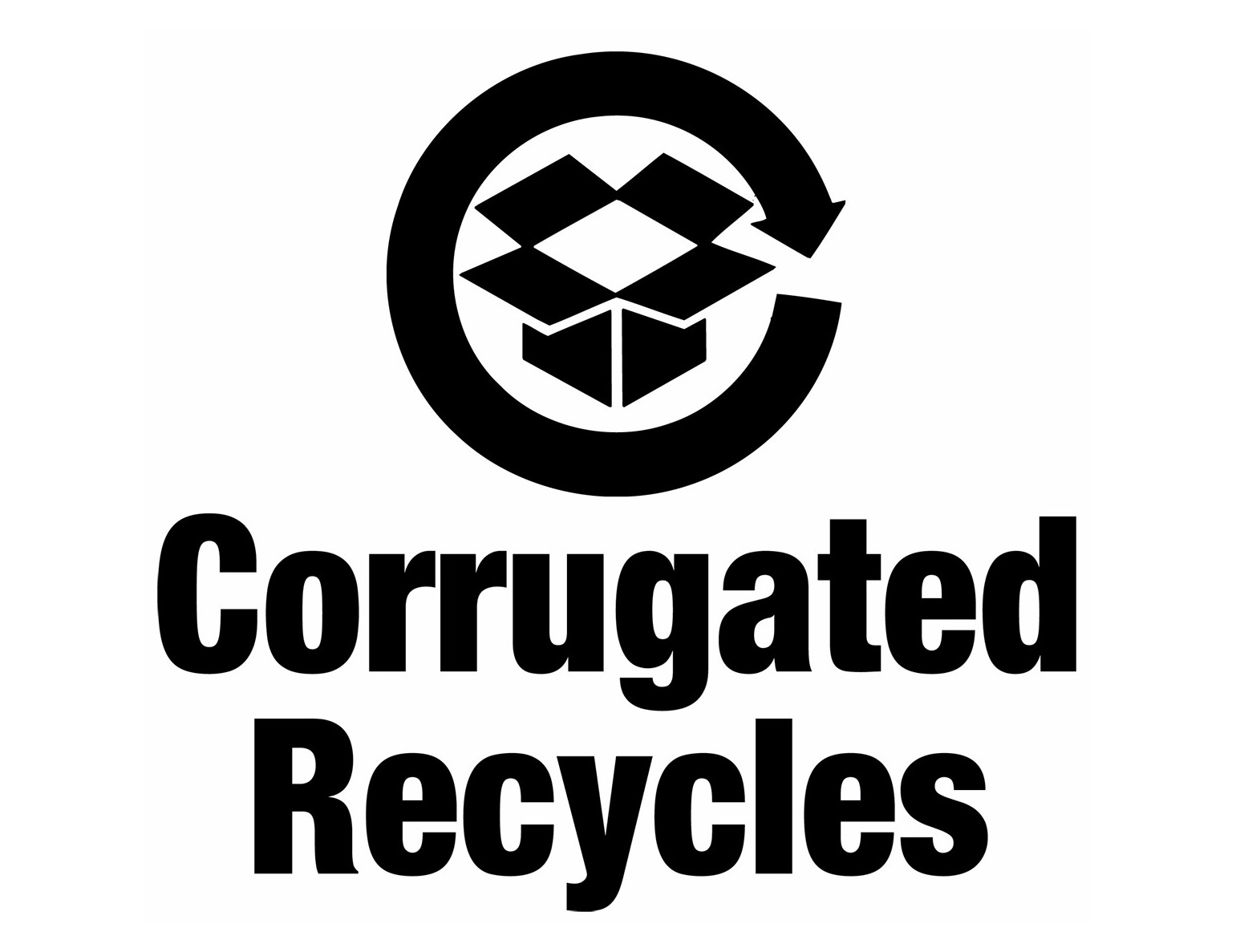 Corrugated packaging is renewable. The journey of the corrugated box begins in a sustainably-managed forest. There, certified foresters and loggers harvest just enough trees to make packages. And for each tree harvested, three more are planted to take its place. Corrugated packaging is a completely renewable resource: environmentally responsible, recyclable and compostable. The corrugated packaging industry is committed to helping customers find responsible packaging solutions – to make products that are more sustainable. Finnbin baby box bassinets are made of corrugated cardboard from managed forestries located in the USA.

OUR CARDBOARD COMES FROM MANAGED FORESTRIES BASED IN THE USA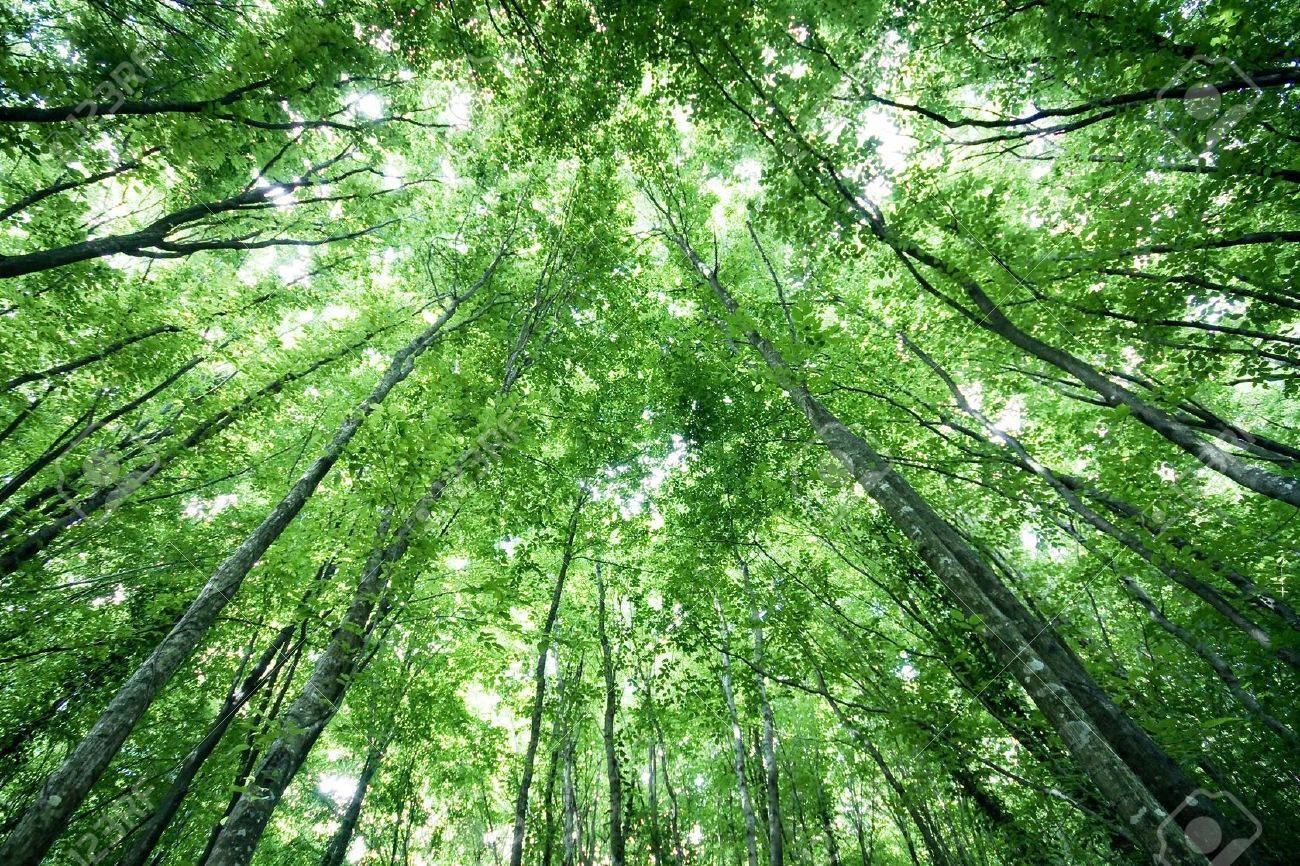 Do you know no forestland the US has been lost in the last century. The reason for this is active forest management. When forested land is productive, as managed forests are, there is less pressure to develop that land for other, often less-sustainable, uses. Finnbin makes managed forestry a priority in its sustainability efforts. We source corrugated cardboard from manufacturers who are certified to Sustainable Forestry Initiative® (SFI®) standards. To achieve this certification, at least two-thirds of the raw materials must come from SFI-certified sources - but we do much better than that - over 90% of our raw material for our corrugated comes from organizations that are certified to the SFI Fiber Sourcing standard. As part of the SFI program, wood fiber sourcing practices are regularly audited. We procure our boxes from companies who practice active management of water quality and wildlife habitats, and protection of biological diversity.
How Corrugated Recycling Works